Offering prime opportunities to do high-impact work.
Interested in joining our lab? We welcome bright, conscientious, dedicated students at all levels of university study.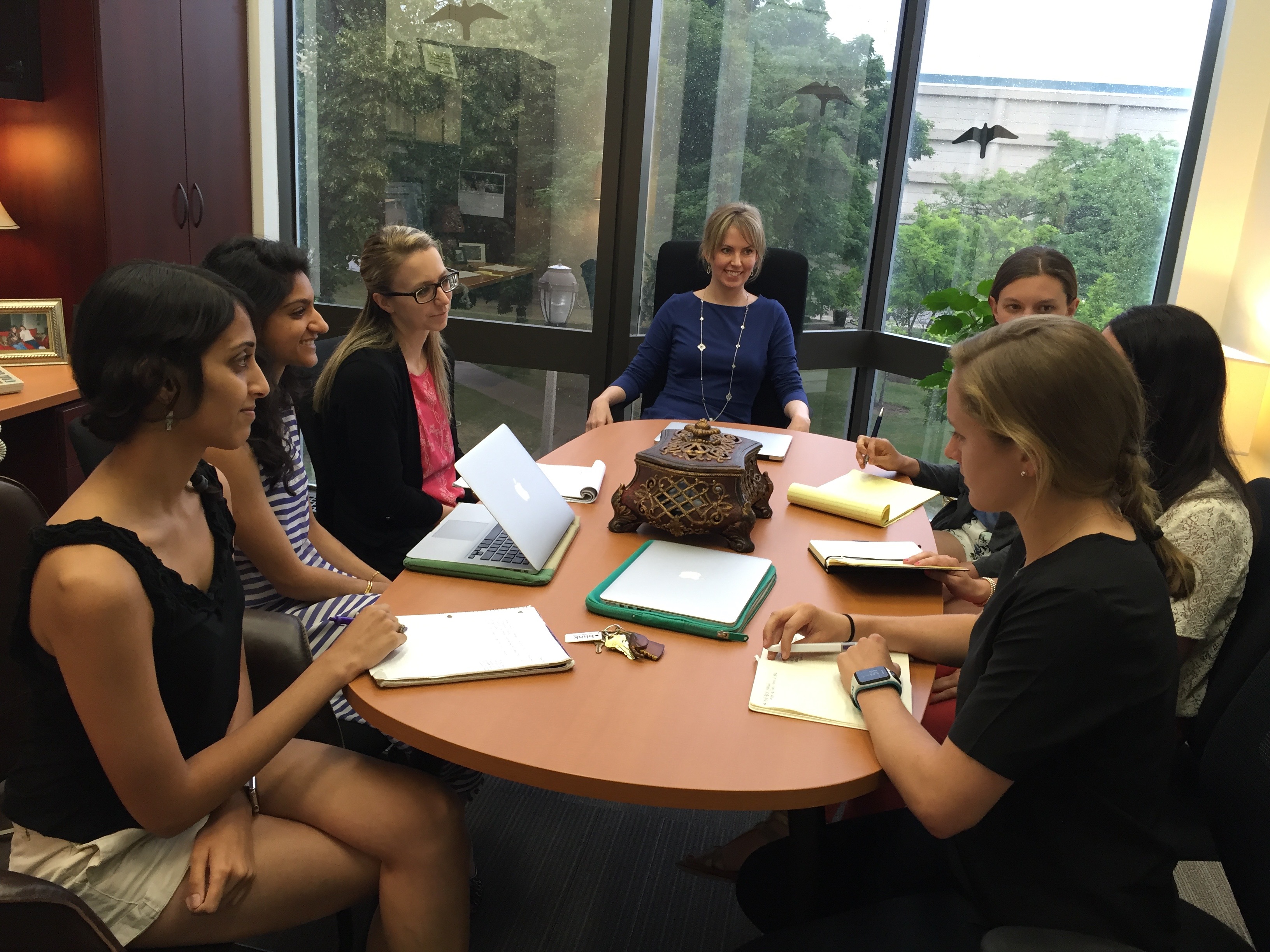 Doctoral Students
Dr. Losh mentors graduate students in both the Northwestern Communications Sciences and Disorders program and the Northwestern Feinberg School of Medicine's Clinical Psychology program.
For more information on NU application procedures and these graduate programs, please visit the Communication Sciences and Disorders or Clinical Psychology program pages.
For general program information, please contact:
For interested Communication Sciences and Disorders students:
Cindy Coy, Graduate Admissions Coordinator
ccoy@northwestern.edu
For interested Clinical Psychology students:
Dr. Jason Washburn, Director of Education and Clinical Training
j-washburn@northwestern.edu
Undergraduate Students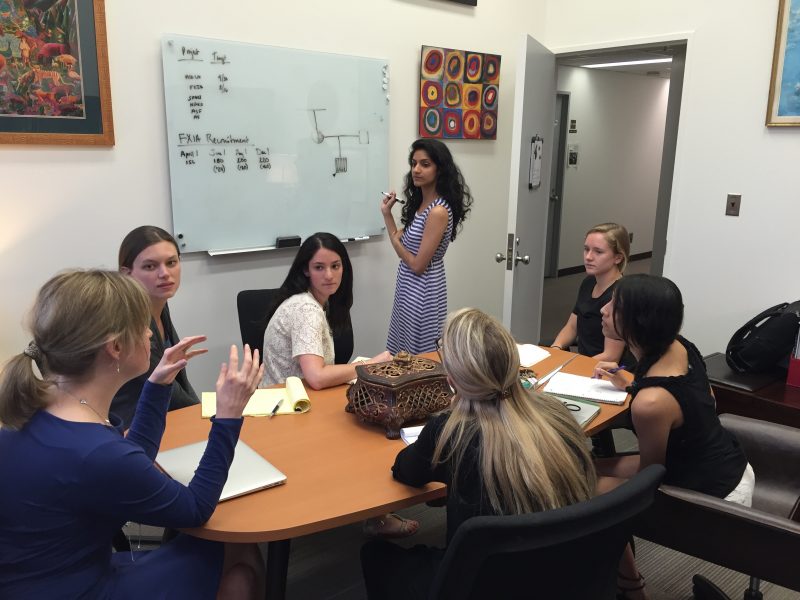 We welcome highly motivated undergraduate students interested in autism-relat
ed research to assist in our lab. Undergraduate students will have the opportunity to work directly on many different elements of our research projects, gaining mentorship, experience, and the potential to pursue independent research. Work-study positions and independent study credits are available.
To apply, please complete one of the following applications, and submit it to Nancy Dunbar and Emily Landau.
Professional Positions
Our lab occasionally has openings for research assistant or project coordinator positions. If you're interested in these opportunities, please submit your résumé electronically to Dr. Molly Losh, PI, at m-losh@northwestern.edu.